Children's Ministries:
To come alongside the family in the spiritual growth of their children through worship, Bible study and activities that in God's timing will lead a child to a relationship with God through Jesus Christ.
Each nursery and classroom is staffed by enthusiastic volunteers who have committed to teach God's word to young children in a safe, loving environment. Our teachers are committed to be Christ-centered in devotion and Christ-like in character and conduct, as we know that the Christian life is modeled as well as taught.
For more information about our children's programs please contact our Director of Children's Ministries: Helen Lucas at 253-846-3000
AWANA Clubs meet Wednesday evenings from 6:30pm-8:15pm
From September – May.
Doors open at 6:15pm
We look forward to meeting your child! Our prayer is that each child will be impacted with the Gospel of Jesus Christ and learn the joy of serving Him.

Parents of Cubbies must remain in the building during the WHOLE AWANA evening.
Email:

devinlivsgma@gmail.com

Email:

brendanelson47@yahoo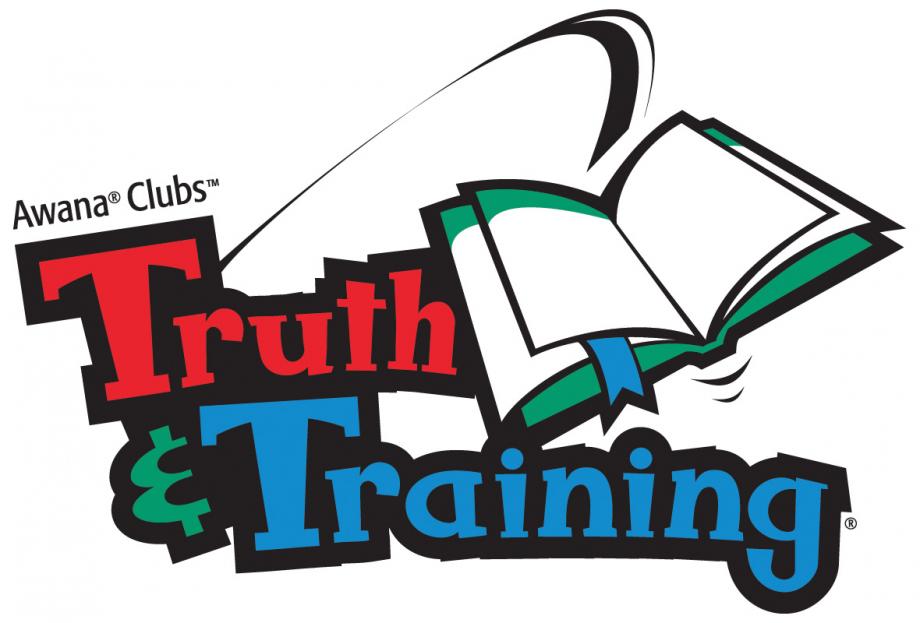 Email:

oandsmyers@yahoo.com